At-Large:
South Central:
Eastern Seat (Top 2 Seats):

Kate Gomes, LCAS, CCS, LPCS, LMFT

Hello! I am Kate Gomes, LCAS, CCS, LPCS, LMFT.  I have represented the Eastern Region for one term,   serving on the Standards Committee, and the Supervision Task Force.  Representing the Eastern Region has been an honor, and I hope to have your vote to continue in this post.
As a Board member, I am interested in developing support for clinical supervisors, and board sponsored training. One of my professional goals is to increase treatment access in rural counties.  I serve on the board of the Brunswick County Substance Abuse Addiction Commission.  I work for Project OBOT, and in private practice in Brunswick County.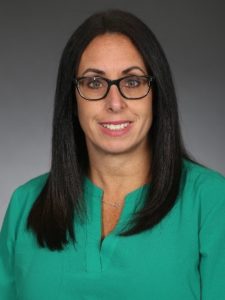 Stephanie Robinson, PhD, LPC, LCAS, AADC, NCC
I am running for a seat on the NCSAPPB because I feel I possess the necessary qualifications and leadership skills. I am an assistant professor in the Department of Counseling at UNCP, where I teach clinical mental health and addictions counseling courses. In addition, I have a private practice where I specialize in addictions counseling, am an IC&RC Subject Matter Expert, am extensively involved in research activities that focus on addiction counseling and treatment, and have held board positions with addiction and counseling professional organizations. I believe these qualifications, among many, make me a strong candidate for the Eastern Seat.